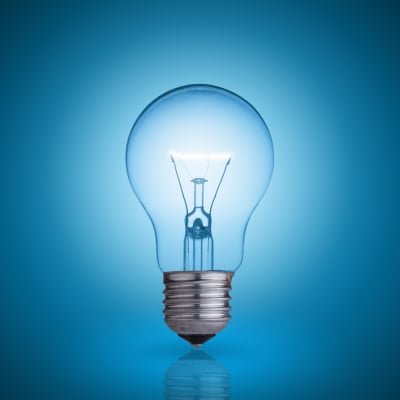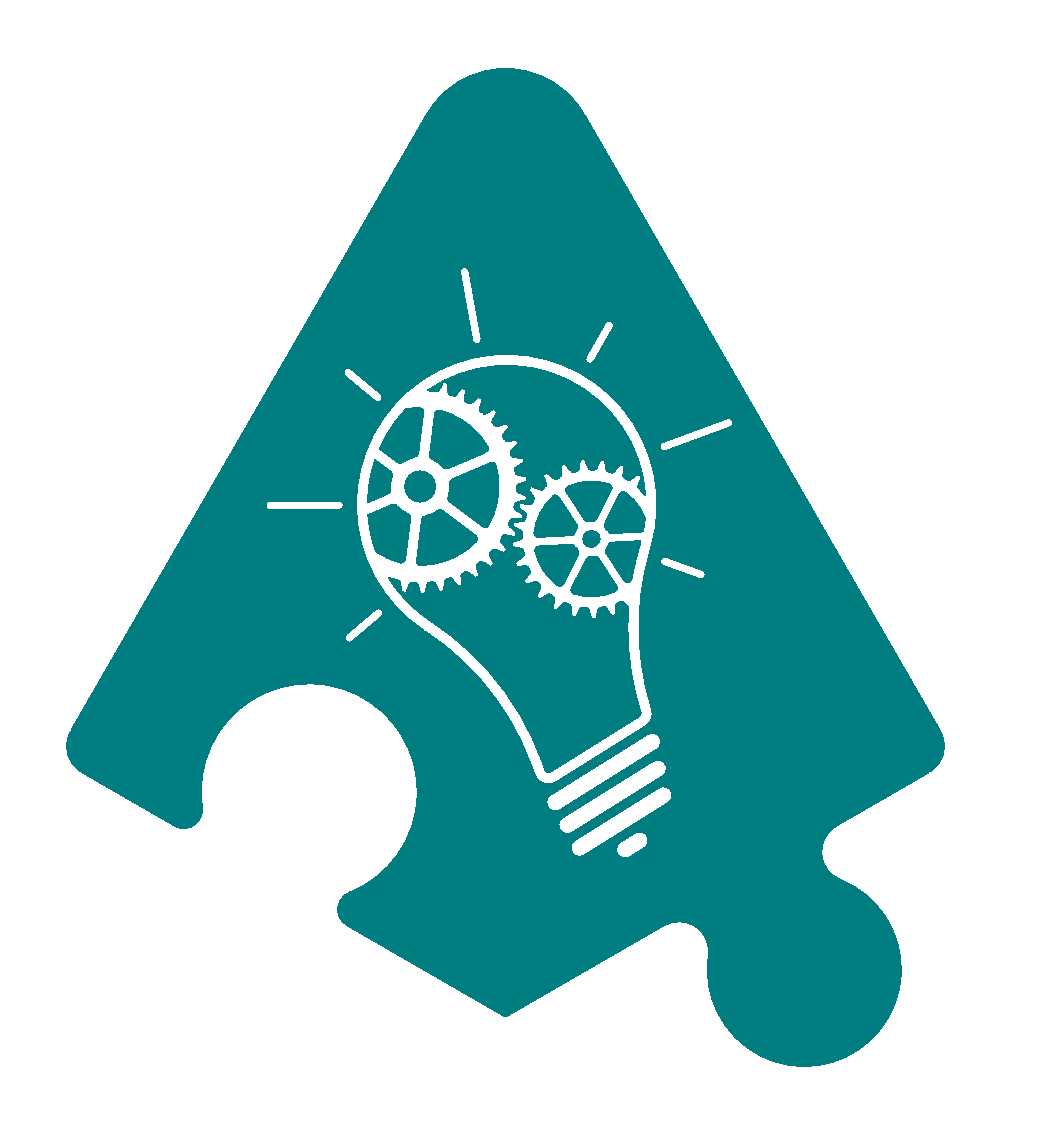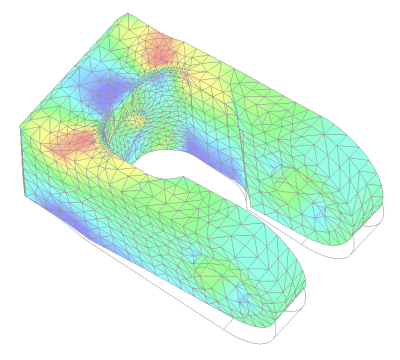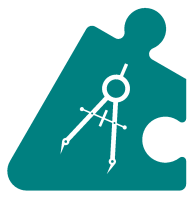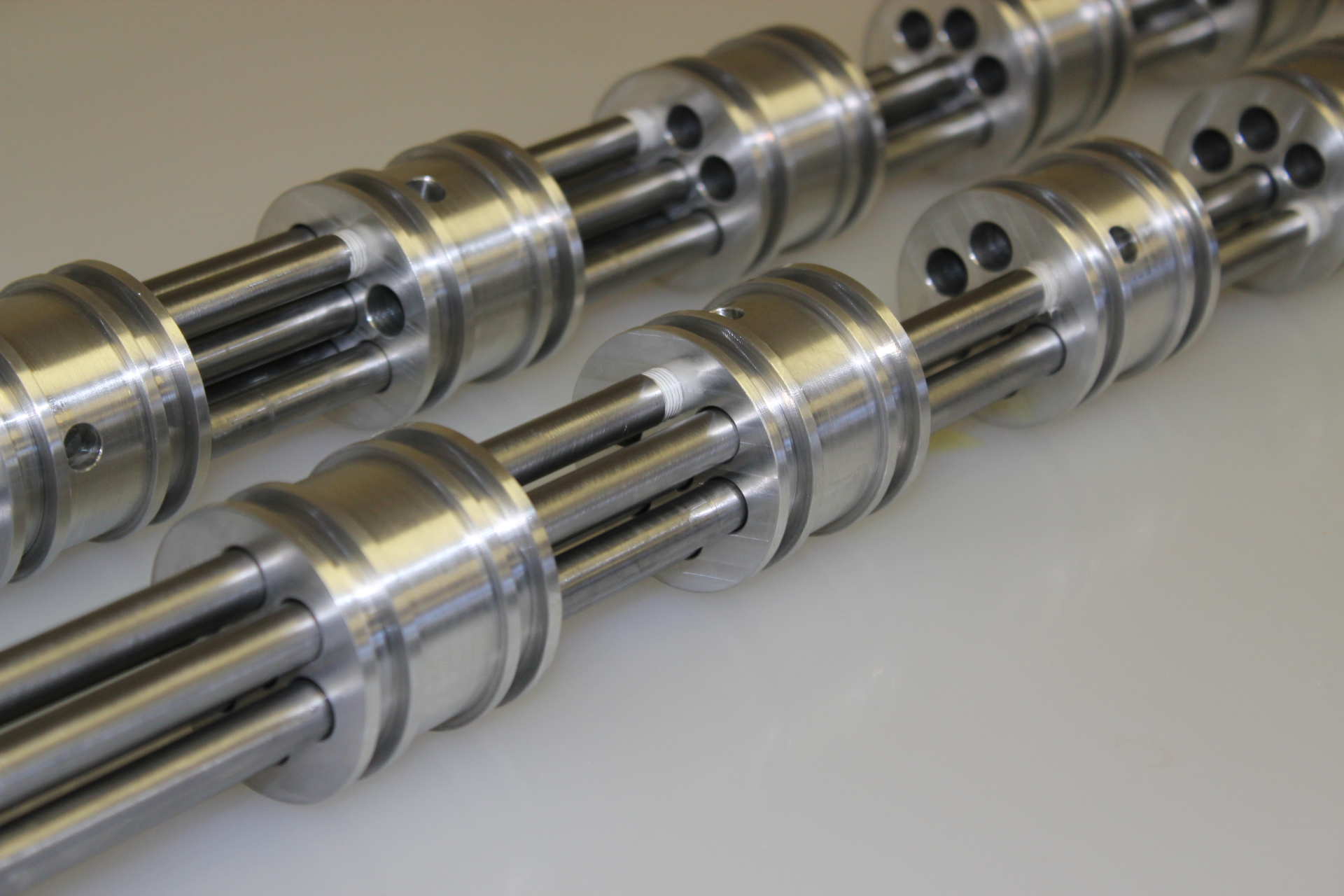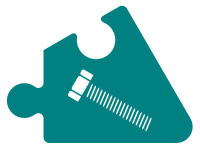 Innovative Concept Generation

Manufacturing & Fabrication

Engineering & Design

Our concept or yours...

water jet / CNC machining / welding

metal fabrication / assembly

Engineering services from calculations to 3D models and drawing packages...

custom components & equipment

mechanical assemblies & systems

The ability to generate novel and creative solutions to technical problems is one of our greatest strengths.  We tackle projects involving modifications to existing equipment/processes  and those requiring "clean sheet" concepts addressing challenges in a broad array of industries.  Most importantly, our creativity is firmly grounded in an awareness of what can be made efficiently and cost-effectively.

Our degreed engineers are always eager for new challenges.  By applying sound engineering fundamentals to just about any problem, we generate value across a broad array of markets.  Whether  you need engineering analysis, CAD design work, or a new piece of custom equipment designed, we can likely help.

Roughly 75% of our manufacturing capacity is dedicated to "job shop" work for components made to our customers' prints.  The balance is utilized for in-house projects for which Basis Solutions has engineered a product per a customer's need.  Processes we offer include:

CNC milling

CNC turning

water jet plate products

welding - GMAW, FCAW, TIG

general fabrication

assembly